PRICE UPDATED - 275 E Shore Trail Lake Mohawk

Imagine coming home to a beautiful custom lake home? You will fall in love with this 3 bedroom, 3 bathroom custom home in Sparta's highly desirable Lake Mohawk Community.


In this lake home you will find a beautiful stone wood-burning fireplace in the warm and inviting living room.


An updated kitchen with oak cabinets, also includes a breakfast nook with a custom built bar area!


Upstairs you will find a big maser bedroom with an attached and updated master bathroom.


The bright and cheery sun room provides lots of windows for natural light. Additionally, there is a 3 season room with beautiful wood walls.


The large backyard is the perfect place to entertain and includes a 3 tier patio.


Your new home offers you the Lake Mohawk lifestyle you'll love. Boats abound on Lake Mohawk (the 800-acre main lake allows both motorized and nonmotorized boats while the upper lake permits nonmotorized only). Check out the thirteen Lake Mohawk property owner-only swimming beaches and the Alpine Pool. Or go for a stroll along the members-only areas of the Bridle Trail, Boardwalk and Country Club. As a Lake Mohawk homeowner, a world of opportunity opens to you through the landmark Lake Mohawk Country Club: beach access, picnic areas, playgrounds, clubhouse use, and the seasonal Country Club restaurant, which often features live music to relax to over a delicious dinner on the boardwalk.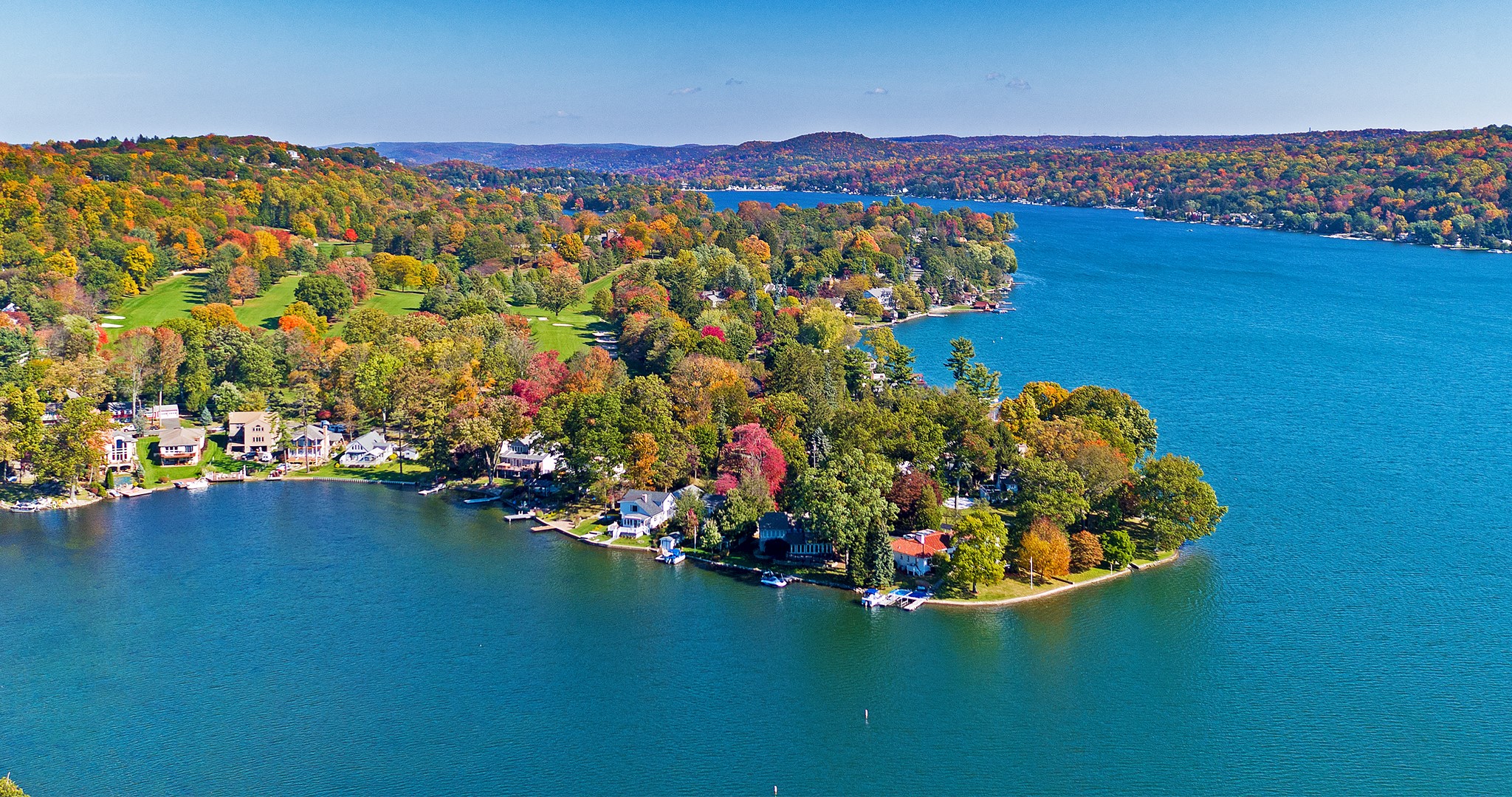 This home lies just .3 miles from Sparta's town center, meaning dining and entertainment options abound, and you'll be just a short drive from the route 15 and route 23 commuting corridors. New York City is only a little over an hour away by car. A NYC Bus is available from Sparta. Newark Airport and the Pocono Mountains in Pennsylvania average about an hour's drive as well. And don't forget the nearest ski slopes and water parks are only 20-30 minutes away in Vernon!


Like hiking? The nearby 1400-acre Sparta Mountain Wildlife Management area offers numerous trails for all levels of hiking, as well as Ryker Lake for kayaking, fishing and birding. Kittatinny Valley State Park is also a short drive away, boasting 5.2 miles of hiking trails with views of glacial lakes, limestone outcroppings and former railroads.


Sparta's fantastic school system provides wonderful educational opportunities. Sparta Middle School and Sparta High School are a short drive away. As one of 2018's top 100 safest towns in America (according to Safewise), Sparta offers peace of mind as well.


Call Team Nest Builder's Lynn Garafola today at 973-222-3777 to arrange a private showing. Don't miss your chance--this dream home will move FAST!

Testimonials
" Lynn Garafola is SUPERB as a broker! She is so knowledgeable about the market, inventory and surrounding area that she is able to provide you with many options that meet your needs. She LISTENS to what you "must have" and "nice to have" and incorporates that into her search for you. And she continues to listen as you view homes so that she is able to refine the search as you continue your search. Lynn found the PERFECT home for me and my daughter and we couldn't be happier. You won't find a more professional, dedicated, honest, thoughtful Realtor in the business. Run, don't walk, to Lynn if you are buying or selling a home! "
- Bailey from Zillow
" It was a pleasure working with Lynn and Glenn Garafola. They were always accessible to answer/address any concerns we had and had resources readily available to resolve any issues that came up. They were also my sounding board as I made changes. Their recommendations (contractors and professional services) were welcomed and appreciated. At no point did we feel pressured in our dealings with them. Our interactions were both friendly and professional and their handling of details in regards to exposure of our home on the internet, open houses, keeping us posted as to feedback from viewers of our home, inspections, closing documents, etc., occurred seamlessly. In this highly competitive market, you not only have to have a good product to sell, but you also have to have an experienced and astute agent. Again, it was a real pleasure working with both Lynn and Glenn . . . Thank you for all your help in the sale of our home - Nancy & Bill B. "
- Nancy and Bill B. of Sparta, NJ
" Lynn is honest, a true professional and a pleasure to work with. She has a great team working with her. Due to Lynn's great advice and extensive knowledge, she sold my home in two weeks. It has been a pleasure working with her. I HIGHLY recommend Lynn Garafola "
- user9042454 from Zillow
" Ms. Garafola represented my interests in a most difficult and trying residential lease. The property was partially upgraded to some extent but not to today's highest standards. Thus, renting the house without having to do a kitchen renovation was a major plus. Lynn handled the negotiations with the other agent and obtained the best possible rental amount. I am totally pleased and would certainly use her services again. "
- 6thFloorCondoForSale from Zillow
" Every question answered every t crossed every I dotted. They have a whole team that really streamlines the whole process. They were available nearly at all times and were very accommodating to my particular requests. "
- dmtiedemann Newton, NJ
" I was looking online for a home in the Hardyston, NJ area, and had selected a few "favorites". Lynn Garafola called me the next day, and we talked about what I was looking for. We set u; an appointment to meet, and she told me to be prepared to spend a few hours with her. She wasn't kidding. She had 26 properties for me to view. Each one came with a picture and all pertinent information. Lynn was easy to speak to, and made me feel completely comfortable from the beginning. As we went from house to house, she asked me what I liked and didn't like about each property so she could get a better idea of my likes and dislikes. She took me to a townhouse and the minute I walked into it, I knew it was my house. Lynn took care of EVERYTHING quickly and efficiently. I would recommend Lynn and her husband, Glenn, to everyone. "
- cheuvmom from Zillow
" Lynn Garafola is an EXCELLENT, broker she is extremely knowledgable, professional, organized and tenacious. I had a unique situation, Lynn searched endlessly to help me find the perfect home to meet my needs. After months of searching, we found the perfect house in a great area. Lynn will guide you through every single step in the process. Although, Lynn has many clients she devotes so much time and energy to you that you feel like you are her only client. If you need a Realtor, whether you are buying or selling, you want to be represented by Lynn. Lynn works tirelessly and she will make sure you get the best deal!!! "
- Lecomi
" Lynn and Glenn Garafola did a terrific job helping me purchase my new home in Sparta. My family and I moved from a house in Bergen county and I did not know alot about Sparta until I met Lynn and talked with her. I felt very confident through every stage of purchasing my new home because Lynn was able to give me a lot of information about each house we looked at. Even after the closing, Lynn has been very accessible and has answered many questions that I have had about the house and the area. I highly recommend Lynn and Glenn Garafola. "
- verbarg from Zillow
" Lynn & Glenn Garafola are an amazing team. They did whatever it took to help sell our home in Sparta, NJ. It was especially challenging for us, since we already retired to South Carolina, and had to do so much via long distance. They responded quickly in dealing with everything that had to be done - whether it was for the home inspection, septic inspection, opening the house for the floors to be refinished, checking on our furnace during freezing temperatures, etc........just a few examples. When we only had 10 days to get everything out of the house so the buyers could move in & lease prior to closing, they really "bent over backwards" to help deal with managing all that had to get done. They helped us through closing with an excellent lawyer they recommended, & did everything electronically! We were so happy with how smoothly everything went. You can't go wrong with this team! "
- D. Tancredi
" Lynn and Glenn Garafola are a great team to work with! Their knowledge of the Morris are is vast. They are good listeners and patient to a fault. We are SO happy with our new home, and couldn't have gotten here without this fantastic team!! "
- Christine and Steve P.
" Glenn Garafola is hard working, tech savvy, and an all around great guy. "
- Mike T. from Sparta NJ
" I first met Lynn Garafola online while trolling the internet for homes in my price range and location. She was so helpful, even with a home I was selling with another realtor, that I decided to use her to help me find a home to purchase. Several months later, I have closed on my new home and the process was smooth thanks to Lynn's helpful advice, knowledge and recommendations. I would highly recommend her to someone looking to buy or sell a home. "
- user6278496 from Zillow
Previous
Next